The Key Staff at New Lodge Vets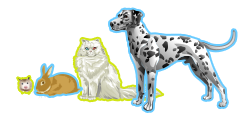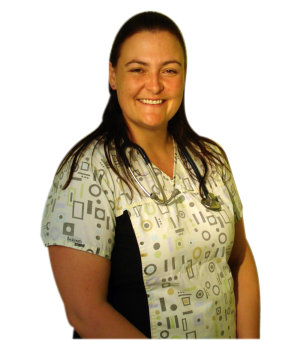 ZOE NORTH
BSc (Hons) BVM&S MRCVS
Veterinary Surgeon
I qualified as a vet in July 1999, and for two years worked in Diss in Norfolk at a mixed veterinary practice. I left to gain more experience and worked as a locum veterinary surgeon everywhere for North Yorkshire to Guernsey. I set up New Lodge Veterinary Centre in 2005, with the intention of providing an excellent standard of client and patient care. I enjoy most aspects of veterinary life and so do not have a particular special interest. When I am not being a vet, I have several hobbies. I like gardening, reading, and riding my horse "Babe" but my most exciting hobby is motor racing. I race a 1967 Sunbeam Tiger called "Lilly". Our best result was a race win by a lap in the pouring rain. We race all across the UK in classic car racing series.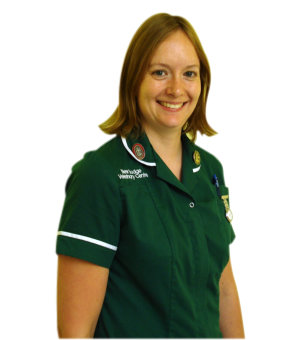 LOUISE JAMES
Registered and Qualified Veterinary Nurse
I currently have two Cat's Bettie, a British domestic shorthair and Brian, a Burmese who keep me entertained with all of the mischief they get up to. I really enjoy medical nursing and have an interest in small animal nutrition. It amazes me that such a simple thing as a change of diet can have such a positive effect on an animal's condition for example renal diets.
Recently, I qualified as a clinical coach and am enjoying the new challenge of training student nurses. Outside of work, I enjoy a variety of hobbies including Archery.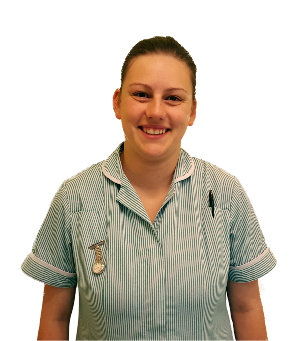 OLIVIA COULTON
Student Veterinary Nurse
I started at New Lodge Veterinary Centre as a Student Veterinary Nurse in September 2015.
My hobbies and interests include small animals, Horsing riding and exotics. All of my animals at home are rescues which include; two Guinea Pigs, five different types of reptiles and a Chihuahua called Macey whom I adopted from the RSPCA where I previously worked. I have a keen interest in animal behaviour and different training techniques using positive reinforcement. These are the techniques that I use on my own animals including the reptiles to give them enrichment every day.
Looking for a vets in Peterborough or Northants?
THEN CALL US TODAY on 01832 270201 TO GET A QUOTE FOR TREATMENT, FOR A PERSONAL TOUR, or TO REGISTER YOUR PET